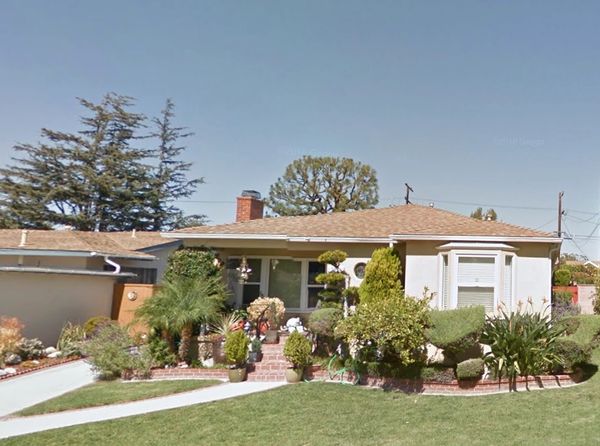 Home Sweet Home Deposit
This $750 deposit secures the services of artist Frank Strasser to paint a 24 x 36 or 24 x 30 commission at a total cost of $1500.
Upon receiving this deposit the artist will begin to present visual ideas to the clients in order to create a graphic conceptual sketch.
Once details of the composition are agreed upon, the artist will create and deliver precisely the painting the clients desire.

The project will be completed in approximately 3 weeks. The balance is due upon completion and complete satisfaction.