Family Values - Venice Style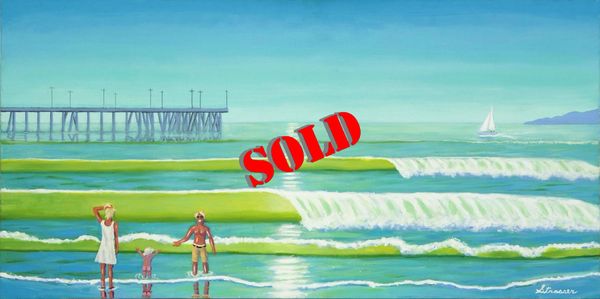 Family Values - Venice Style
"Family Values - Venice Style" depicts a typically peaceful day on a remote stretch of shoreline in Venice Beach, California. The original acrylic on canvas painting measures 24 x 48.
This item ships for free to anywhere in the U.S.

Feel free to contact me with any comments or questions regarding: commissions, shipping, or anything related to my work.
Frank Strasser | 310-428-7590 | fs@frankstrasser.com