Eclectic Avenue | 30 x 40 x 1-1/2 | Canvas Print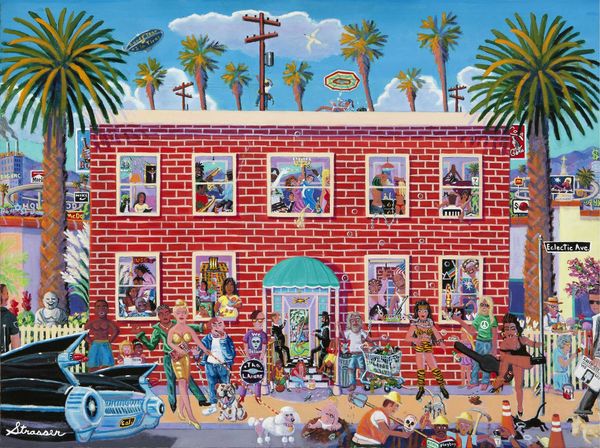 Eclectic Avenue | 30 x 40 x 1-1/2 | Canvas Print
Eclectic Avenue is a 30 x 40 x 1-1/2 canvas print which expresses the local color and free spirit of Venice Beach, California.

All fine art canvas prints are mounted on high-quality canvas of 1-1'4 " depth and require no frames.
This item ships for $50.00 to anywhere in the U.S. & Canada.

Feel free to contact me with any comments or questions regarding: commissions, shipping, or anything related to my work.
Frank Strasser,
310-428-7590 | frank@frankstrasser.com