Blonde on Blonde | 12 x 16 | Canvas Print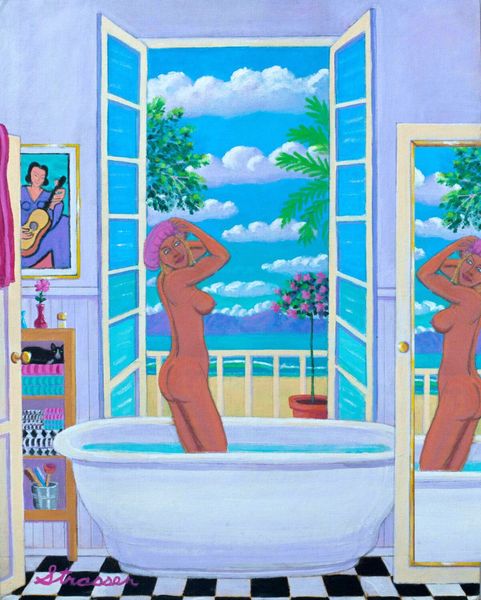 Blonde on Blonde | 12 x 16 | Canvas Print
"Blonde on Blonde" was inspired while browsing through a fashion magazine while listening to Bob Dylan.
"Close Shave" was inspired by a delightful morning which may be real or imagined.
Fine Art Canvas Prints are mounted on high quality stretched canvas of 1-1/4" depth,

Cost includes free shipping to anywhere in the U.S.

Feel free to contact me with any comments or questions related to my paints or prints.
Frank Strasser | 310-428-7590 | FS@FrankStrasser.com