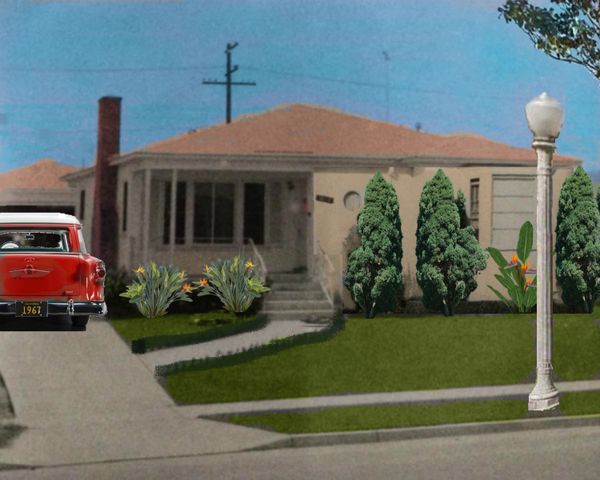 50% Commission Payment
This is a 50% payment toward a 20 x 24 custom painting of the client's childhood home as depicted and discussed.
Another 50% payment is due upon completion of the custom painting to the client's specifications and satisfaction.
The total cost for the completed work is $1,800. This sum include all taxes, shipping and handling charges.